Shetland Sheepdog Club of Houston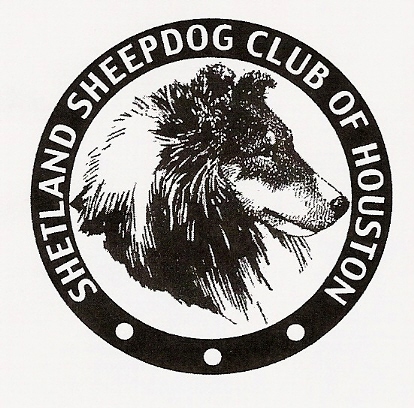 The Shetland Sheepdog Club of Houston was organized in 1957 and has been going strong since. The membership is comprised of sheltie fanciers from the Houston area. Our membership includes breeders, conformation exhibitors, performance enthusiasts (agility, obedience, rally, herding), and companion dog owners. What we have in common is our love and respect for the breed.

Our members work together to:
disseminate knowledge about the breed,
promote the ethical breeding of better dogs,
educate the membership on the breed standard,
educate the public on the desired qualities and characteristics for a Shetland Sheepdog.

The welfare of the Shetland Sheepdog is at the heart of all that we do.

The objectives of the Club are:
To protect the breed
To do all possible to bring their natural qualities to perfection
To urge members and breeders to accept the standard of the breed as developed by the American Shetland Sheepdog Association as the only standard of excellence by which the Shetland Sheepdog shall be judged
To encourage sportsmanlike competition at dog shows and performance events
To conduct sanctioned and licensed specialty shows and performance events under the rules of the American Kennel Club



We host two specialty shows on the last weekend in January. The shows include conformation, obedience and rally competitions. Throughout the year, the Club holds a variety of sheltie-related activities. Check out our calendar for specific activities being held this year.

Guests are very welcome at the Club meetings. We look forward to talking with you at a future meeting or club special event. For additional information, please email DeNise Clemens

.
copyright 2007-2013 by the Shetland Sheepdog Club of Houston